Street Light Report Details
Reported defective street light opposite number 152/154 Liscard Road, Wallasey, CH44. The lamp is Central Park side of the road. Fault reported using Wirral Council On-line form – Streetlighting (24, Nov, 2016).
Seacombe voting ward.
Previously listed as unreported according to council website.
This is a new LED unit.
LED lamp giving no light, but lamp post number easily readable.
Local illumination level reasonable at time of report as there are multiple redundant lighting units in the area.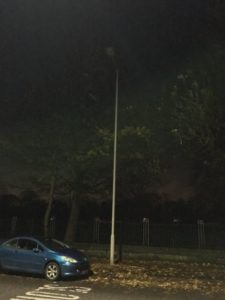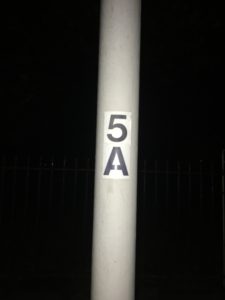 Photos taken Saturday, 12th November.