Street Light Report Details
Reported defective streetlight outside number 74 Liscard Road, near Church Lane, Wallasey, CH44 via Wirral Council website (18, Nov, 2016).
Seacombe voting ward.
Previously unreported. LED unit.
Lamp giving no light. Lamp post number readable, but faded and torn. Recommended numbers on post for replacement as well as lamp repair.
Light level in area improved during shop opening hours, as can be seen in photos.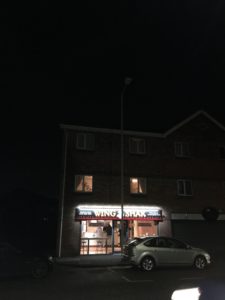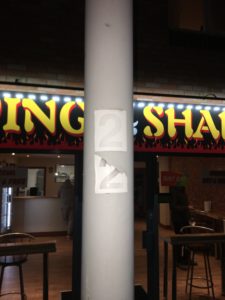 Photos taken Saturday, 12th November.