Street Light Report Details
Reported defective street light outside 65/67 Hampstead Road, Wallasey, CH44. Fault report completed using Wirral Council website (16th, November, 2016).
Seacombe voting ward.
This fault was previously unreported according to the council website. The light fitting appears to be a Sodium unit.
The lamp is giving no light. Lamp post number clearly visible.
Light levels poor for a residential area and traffic cut through route.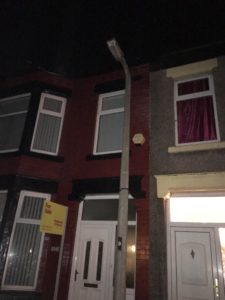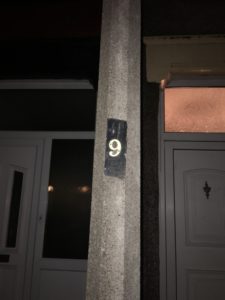 Photos taken Saturday, 12th November.